Popular is a Littlest Pet Shop Series.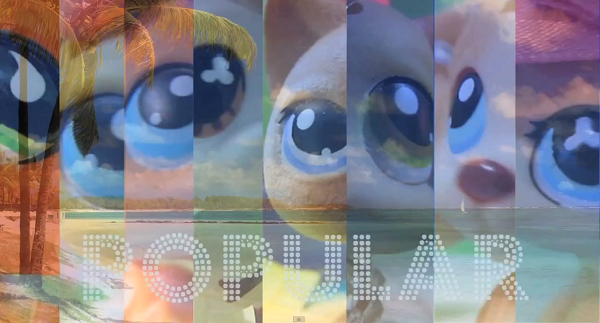 Seasons
Episodes
Season 1
Season 2
Season 3
There may/ may not be a season three, it is unknown.
Please do not call Sophie LAZY, or rush her. She's busy with school and she doesn't have time. Thank you.
Watch Now on SophieGTV
Go to SophieGTV.